Touch magazine - Sales and order enquiries - click here to email Tripuri Dunne
Use this link if you wish to contact us about existing subscriptions, or single copy orders, - anything other than editorial, artwork, or advertising.
If you wish to read more about Touch Magazine, please click here.

Address: Tripuri Dunne, 83 Marleys Way, Ley Vale, Frome, Somerset, BA11 3NG.
Phone: 01373 229732
If you are outside the UK, and experiencing any problems with your orders, you can contact Tripuri via Skype using Skype ID: tripurisundari

Touch magazine - Advertising & Content - click here to email the Editor.
Use this link if you wish to contact the editor or staff of Touch magazine about submitting content, artwork, or advertising - anything other than payments, existing subscriptions or single copies.
If you wish to advertise in Touch magazine please click here, or if you wish to buy Touch magazine or read more about it, please click here.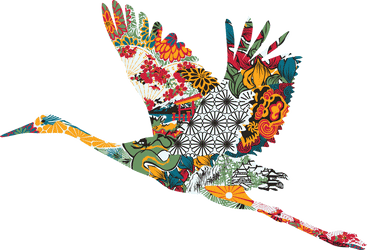 Join TRA today and get Touch Magazine included

The Reiki Principles
Just for today do not worry,
Just for today do not anger,
Honour your parents, teachers and elders,
Earn your living honestly,
Show gratitude to every living thing.